The main objective of the collaboration is to support the local Ejido futsal team in its quest to make a place for itself in the first division of Spanish futsal, both in the men's and women's categories. It also aims to promote physical activity through grassroots sport. Grassroots sport is a non-profit amateur activity, but very necessary for the good physical and social development of children and young people.
"It is essential that the new generations practice regular physical exercise and that they know good eating habits for their physical and mental well-being," says Rafael Cremades, commercial and marketing director of the company. "From the management of CapGen Seeds we are excited about the initiative to collaborate with the sports club El Ejido Futsal, because we will be able to do our bit in this project to maintain and reach the highest level of this sport in the province of Almeria".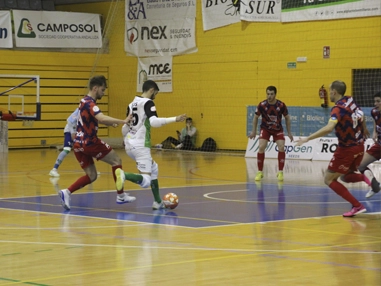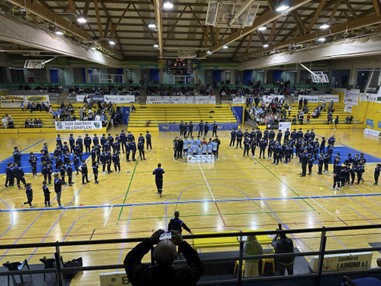 Capgen Seeds with sport and social welfare
The collaboration consists of financial support for the club, including sponsorship of every match played in the municipal sports hall of El Ejido in all categories by means of an advertising banner on one of its walls. In addition, the club sponsors the press conference of the first team in each match and the equipment of the youngest athletes, the babies.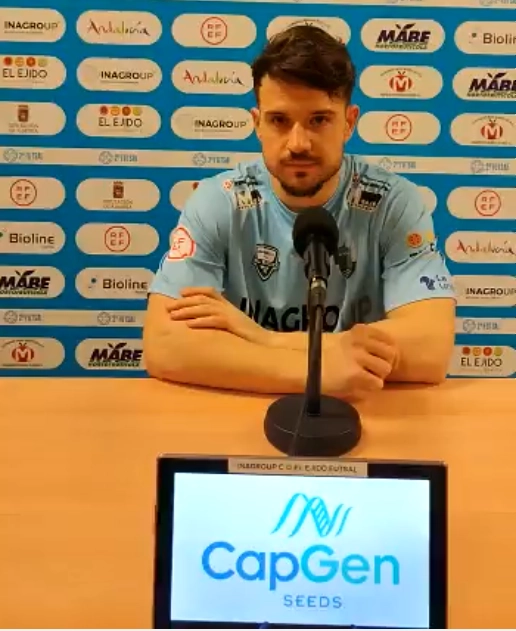 At Capital Genetic – CapGen Seeds we collaborate with different sports clubs, as we see it as a way to contribute to the improvement of society and people. We want our young people to have access to sports in good conditions and in an optimal environment so that they can develop their skills and abilities.
We are proud to support different athletes and clubs who are seeking to achieve their goals.
We look forward to continuing our collaboration in the future.