The new short cucumber varieties that we have introduced this year, Martínez and Españolo, have become very popular in a short time due to their high yields and good behaviour. This has aroused interest among cucumber growers in Almeria, generating a great deal of attention and a high level of participation in the open days that have been held both in the west and in the east of Almeria. This growing interest has been transformed into a high demand for orders, generating a stock breakage in both varieties.
Españolo F1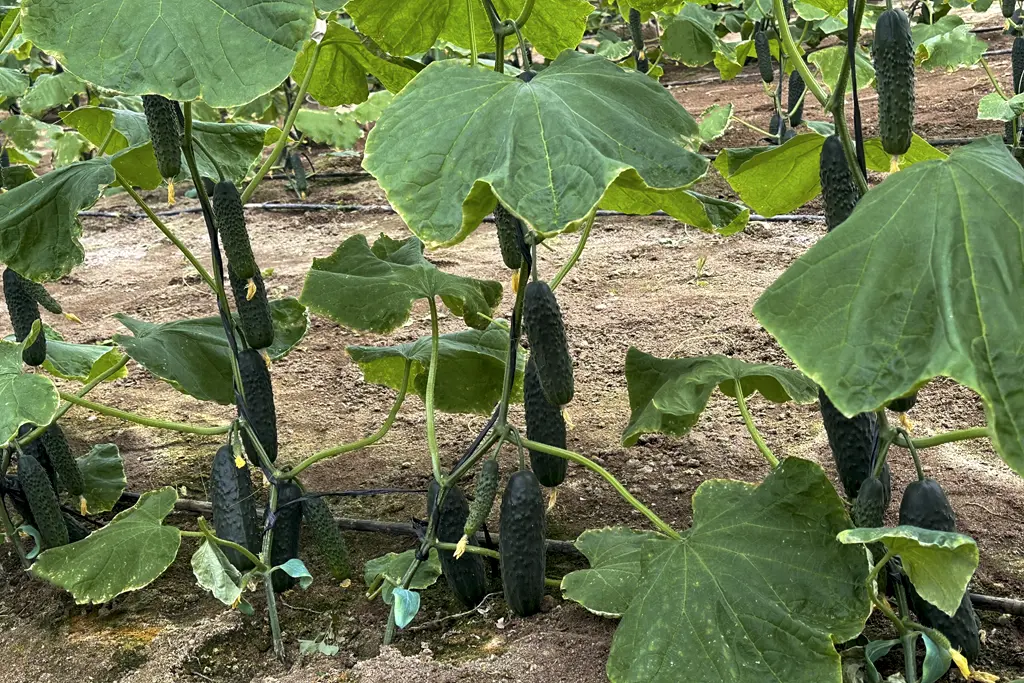 It is a plant with exceptional vigour and a remarkable leaf coverage, it is distinguished by its rapid growth, reaching outstanding production levels, as it is capable of developing between 2 and 3 fruits per node. The fruits have good colour, accompanied by a good density of thorns. It maintains the uniformity of its fruits throughout its cycle, with an average weight of 200 grams and a length of 15 centimetres. Ideal for early spring and summer cycles.
Martínez F1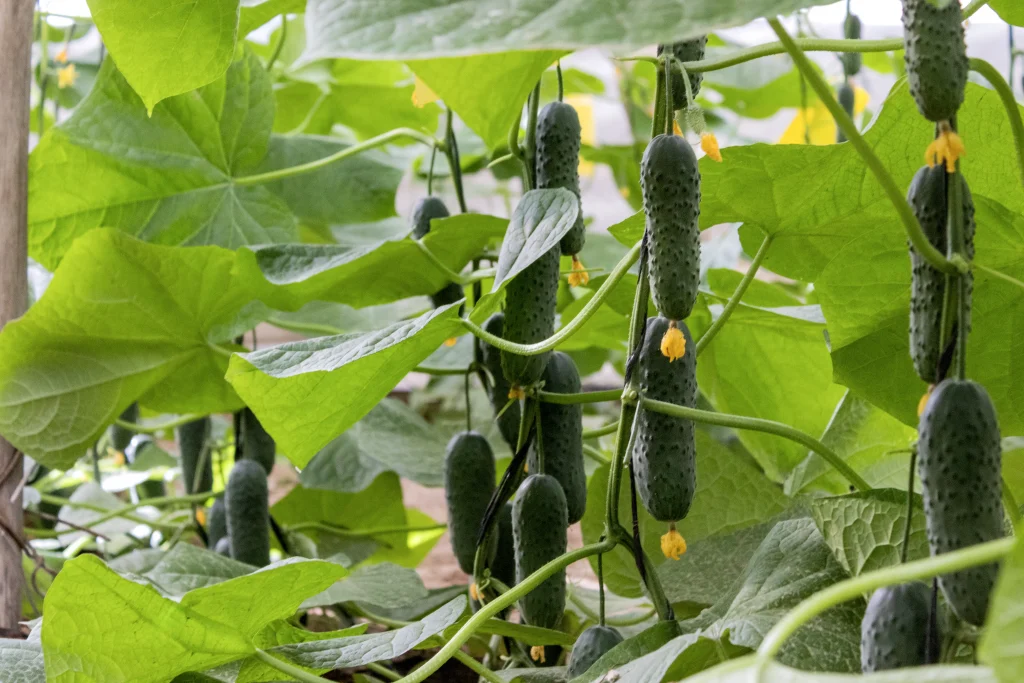 On the other hand, Martinez is a plant with high vigour and open habit, which stands out for its impressive productive capacity in cane and regrowth, it is also capable of generating between 2 and 3 fruits per node. The quality of its fruit is constant throughout the cycle, with an average length of 15 centimetres and weight of 200 grams. Recommended for early autumn cycles.
From CapGen Seeds we are already working on the production of new cucumber seeds.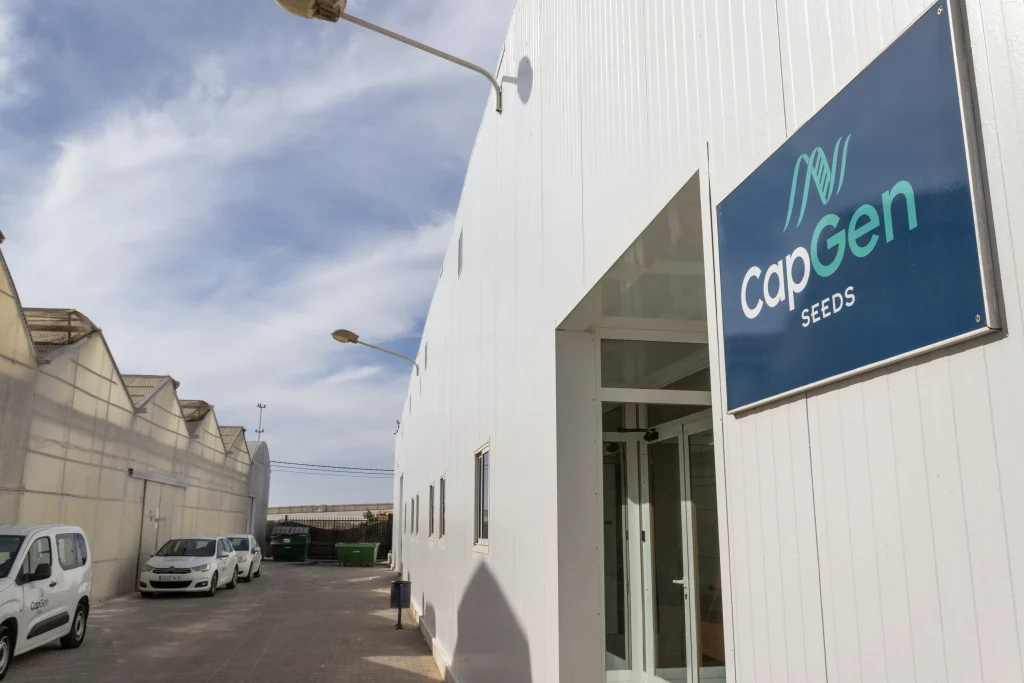 In view of this seed shortage, urgent measures have been taken to solve the supply problem and it is expected that seed will be available for pre-sale by spring 2024, and sufficient seed for all from summer onwards.
The team in charge of seed production has had to make some adjustments in the production of other varieties to be able to satisfy the current and future demand that there will be with these varieties. "We have received an unprecedented number of orders with these varieties, exceeding the expectations we had initially set with these new short cucumber varieties", Antonio Rull, head of seed production, affirms. "Españolo and Martínez have had great results and we are sure that they will continue to be popular in the coming years".
CapGen Seeds expects to have pre-sale availability for spring and to be among the first to receive the seed, we recommend that you contact us through your local sales representative, our website or at our facilities. If you are a farmer and you are interested in growing any of these varieties, do not hesitate to ask us. Make sure you have yours in time, contact us and book as soon as possible.