We are pleased to announce that we will participate in the InfoAgro Exhibition 2023, which will take place on 10, 11 and 12 May in Aguadulce (Almeria). This event will take place in the congress centre of Aguadulce and is one of the most important in the agricultural sector.
This fair is an excellent opportunity to learn about current trends in the agricultural sector in Almeria thanks to the high participation of all kinds of companies related to the sector. It is ideal for the farmer, as they can discover new products and services that help the farmer to achieve their goals.
This edition was scheduled for 2021, but due to the Covid-19 pandemic it had to be postponed due to the sanitary measures established for the prevention and containment of the health crisis. We at the company are excited to be back at the epicentre of agricultural producer business, where we will share with all visitors all the advances achieved so far and those that will arrive in the next campaign.
We will welcome visitors to the Infoagro Exhibition at stand number 160 on the ground floor and show them all our new products.
"We invite you to visit our stand, which will be located at number 160 on the ground floor. We would like to take this opportunity to get to know you and show you our most outstanding varieties in the province of Almeria" announces Rafael Cremades, the company's sales and marketing director.
"In this fair we will be exhibiting the most popular products for the current season such as the Obelix pear tomato, our star product. We will have the latest novelties launched, such as Españolo, the new short cucumber which is attracting and causing a stir in the Almeria countryside because of its fruit, its continuous production and its great regrowth. The other new variety that will also be present is Gaudí, the red California pepper for late cycles with resistance to powdery mildew and nematodes," comments Jose Antonio Fernandez Ibarra, coordinator of the sales department.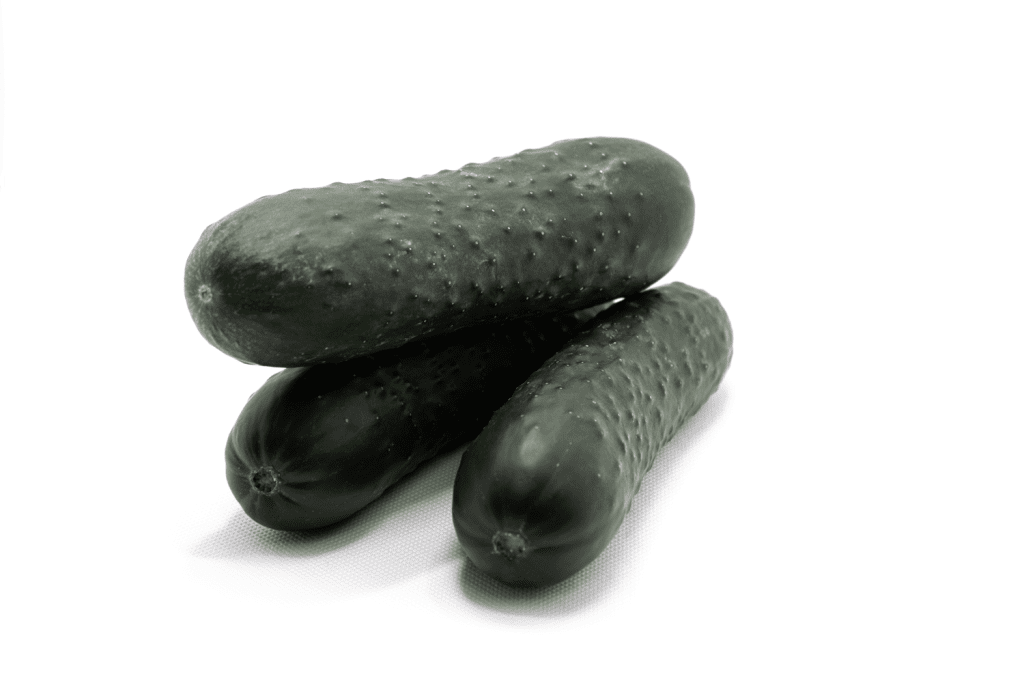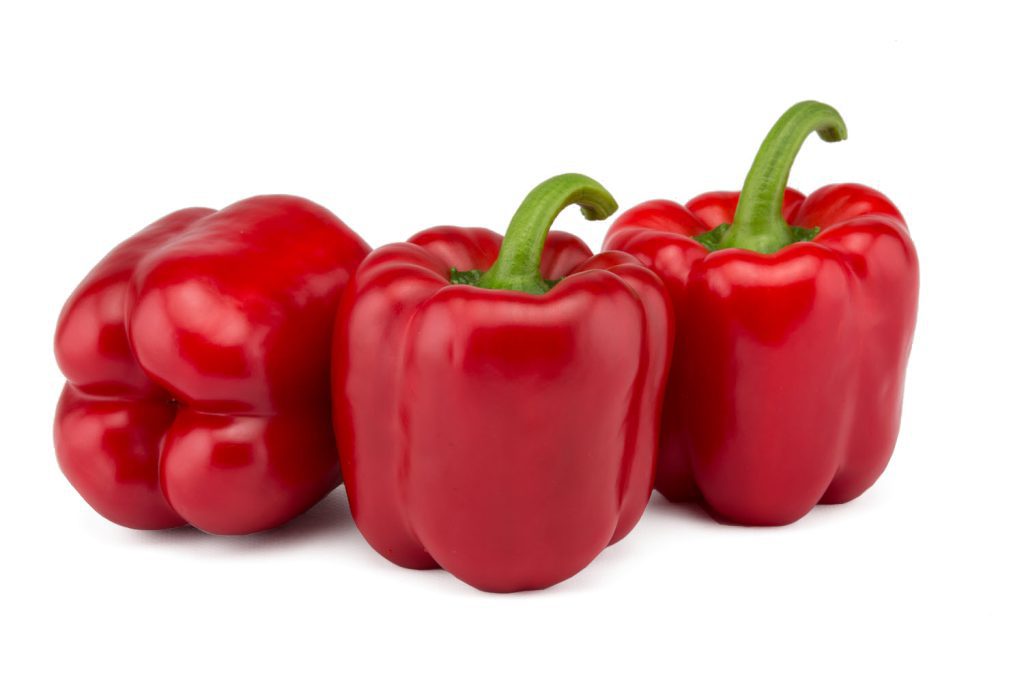 Don't miss the return of the Infoagro Exhibition, attended by farmers from different areas, it will be a great opportunity to exchange ideas and views on the most relevant and interesting topics in the agricultural sector.
If you don't have an invitation yet, you can get one free of charge from our sales staff:
José Antonio Fernández Ibarra (Sales Coordinator Spain)
Phone: +34 616 585 728 | email: [email protected]
Sergio López Manzano (Sales technician in Levante Almeriense and Murcia)
Phone: +34 683 700 795 | email: [email protected]
Hiedra Muñoz Cortés (Sales technician in Western Almeria)
Phone: +34 618 679 608 | email: [email protected]
Aranxazu Victoria Acosta (Sales technician in the province of Granada)
Phone: +34 659 520 576 | email: [email protected]
We encourage you to join us at this extraordinary event for Almeria's agriculture.