Following the genetic line of the varieties of California pepper Sidi, Goya and Van Gogh, comes the artistic revolution with Gaudí. It will be the first California pepper with high tolerance to powdery mildew and nematodes from CapGen Seeds.
Gaudí is a productive plant, with open structure and small leaves, recommended for late cycles in the province of Almería. This pepper is for autumn cycle transplants from July 25th to August 20th.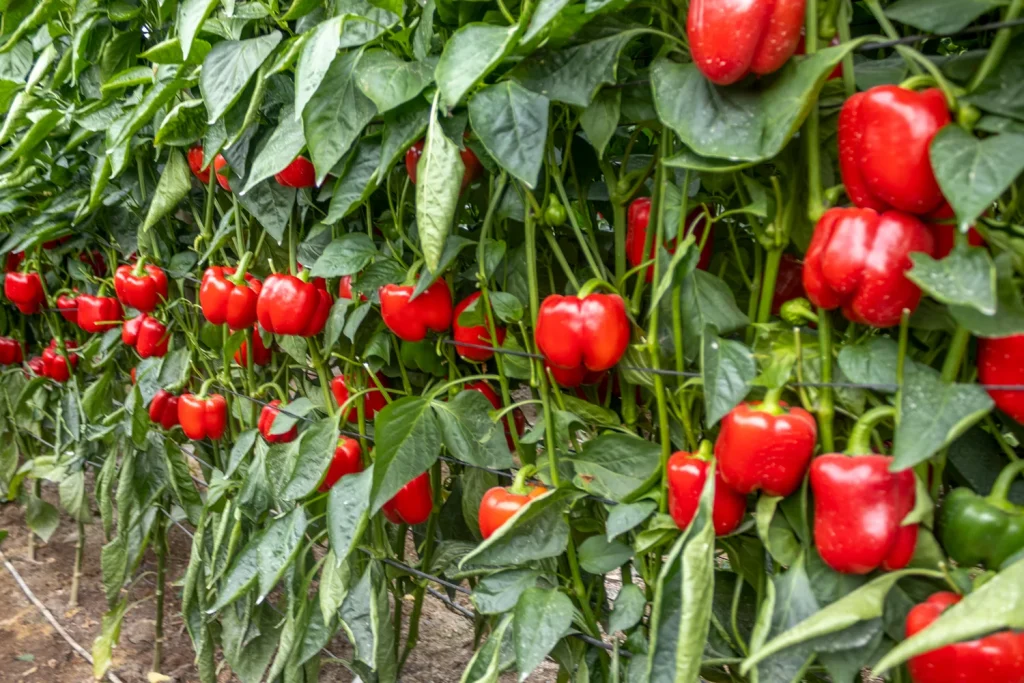 It has HR resistance: Tm0-3 (L4) and IR resistance: TSWV, Ma, Mi, Mj, Lt, it is doubly protected against powdery mildew and against nematodes, which is an advantage and should be taken into account when cultivating because it is a guarantee for the farmer.
Its fruit is of the highest quality throughout the cycle, has an attractive deep red colour, is very homogeneous in size G and has a low percentage of debris due to its good behaviour against microcraking, the absence of silverines and its complete and well-formed lobes.
"Gaudí is an interesting bet for late production because although it is a vigorous plant with continuous production, it has a high ripening speed and a high tolerance to nematodes and powdery mildew," says Joaquín Cañabate, head of pepper development at CapGen Seeds.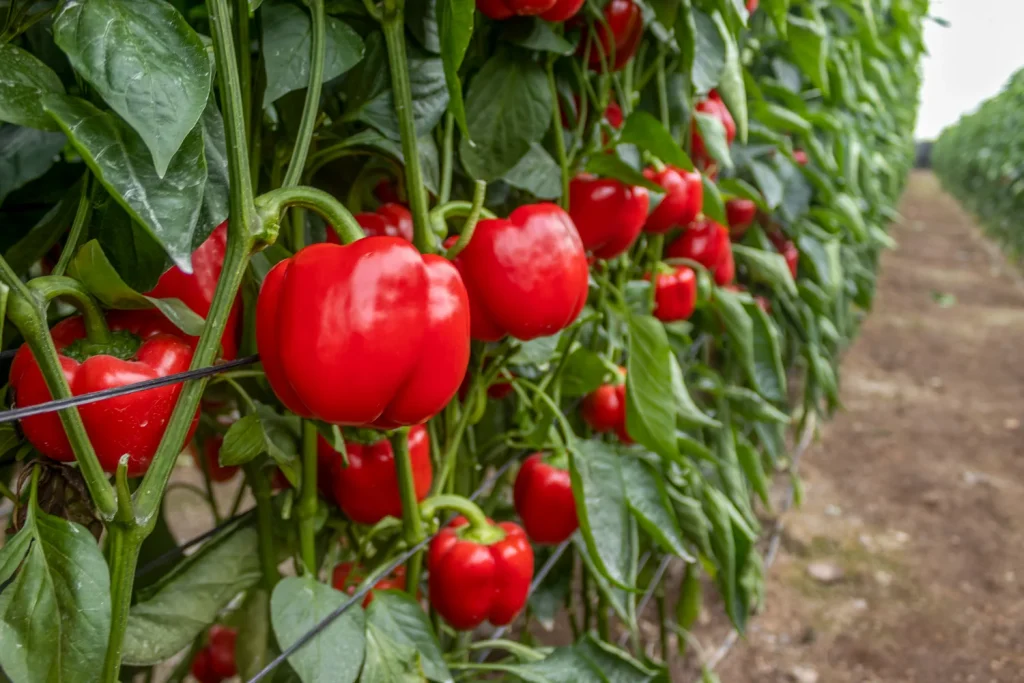 Get to know Gaudí firsthand
We invite you to the presentation of the Gaudí red blocky pepper that our team is going to carry out in an open day, so that all the public who are interested in knowing it can do it.
It will be the 25th and 26th of January, from 11am to 2pm, when the event will take place at the farm of the farmer Marti Fresneda López. The farm is located on the Toril road in El Ejido (Almeria) near the seedbeds El Plantel and loteplant.
The location: https://goo.gl/maps/GG5ZcNd8BHNYekbW8
El cultivo que se va a visitará está trasplantado del 5 de agosto, contamos contigo para la presentación de Gaudí, aprovecha la oportunidad para conoce la variedad con todo detalle y despejar las dudas.
Continuamos investigando y trabajando por obtener nuevas variedades que favorezcan y satisfagan las necesidades del campo, buscamos ser referentes en investigación, desarrollo e innovación en el sector de la obtención hortícola. Estad atentos a nuestro sitio web y redes sociales porque seguirán llegando nuevas sorpresas.