At Capital Genetic – CapGen Seeds we continue to work on new horticultural varieties, our goal is to develop an effective and diversified portfolio. A month ago we introduced Gaudi in the red california pepper segment, a variety for late cycles and with high tolerance to powdery mildew and nematodes.
Now it is time for Españolo, a short cucumber ideal for autumn and spring cycles. This variety was known by the number CGC1076 during the two years of study and experimentation that it has been planted in farms located throughout the west and east of Almeria.
Thanks to the data collected by our development team, we know that it adapts very well to different dates and areas, with a fast high production.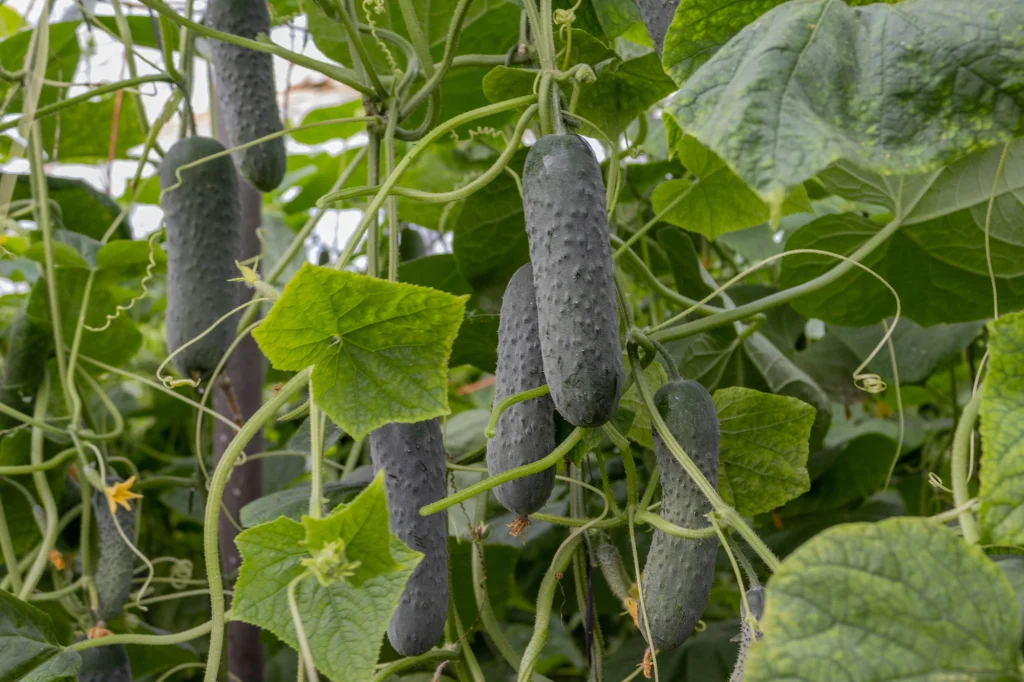 Españolo is a variety that stands out for its high vigour, medium leaf coverage and constant production during the whole cycle.
Its ideal planting date is spring, especially for February transplants, although it has adapted very well to autumn transplants (September-October). Therefore, it is recommended to plant in early spring and autumn cycles.
The fruits have an average weight of 220 grams and a length of 15 cm. Their dark green colour with thorns, without star or veining, results in a good acceptability for meatballs. One of Españolo's abilities to take into account is that the development of the fruits on axillary shoots does not detract from the plant's production capacity, which brings some significant kgs at the end.
Both the fruits on the cane and those that develop on the lateral stalks maintain uniformity and quality throughout the crop. This is a further characteristic added to our variety, as the quality is not reduced, and neither does it lose effectiveness in order to continue to develop good fruit.
The variety has high HR resistance to Cca (Cladosporium cucumerinum) and Ccu (Corynespora cassiicola) most commonly known for gummosis, blight and white spot.
Our colleague Rocío Redondo Gimenez, head of cucumber development, assures us that:
"Our material has many advantages. Spanish allows the farmer to plant it at different times and in different areas. Its high plant vigour gives it great generative capacity with good behaviour when environmental conditions are not ideal. In addition, its great regrowth capacity guarantees a high crop yield".
There are growers all over the province of Almeria with our new short Spanish cucumber and it is planned that this spring we will hold some open days to present the variety in different locations, so that everyone who is interested can get to know it and observe how it behaves.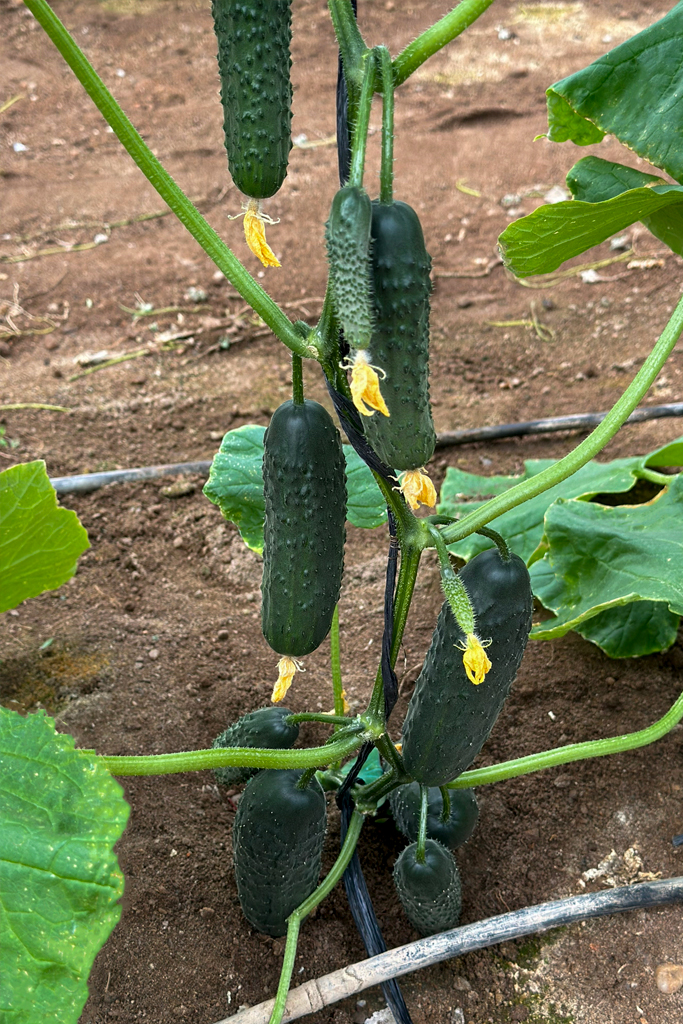 Follow us on our social networks so you don't miss out on the latest news.