The plant is said to originate from Mexico, Bolivia and Peru. Nowadays it is known worldwide for its many varieties that satisfy many of our culinary needs, which is why peppers are today one of the most popular vegetable crops, both in outdoor and greenhouse production.
The Lamuyo pepper from CapGen Seeds
The Lamuyo pepper is very popular in the Spanish market. It is known for its sweet taste, thick walls and intense colour.
The seed company Capital Genetic (CapGen Seeds) is dedicated to the research, experimentation, development and production of seeds for their genetic improvement through natural methods for their subsequent commercialisation. After this long process, they have created two new varieties of excellent quality lamuyo peppers called Diestro & Estoque. The seeds are now available on the market.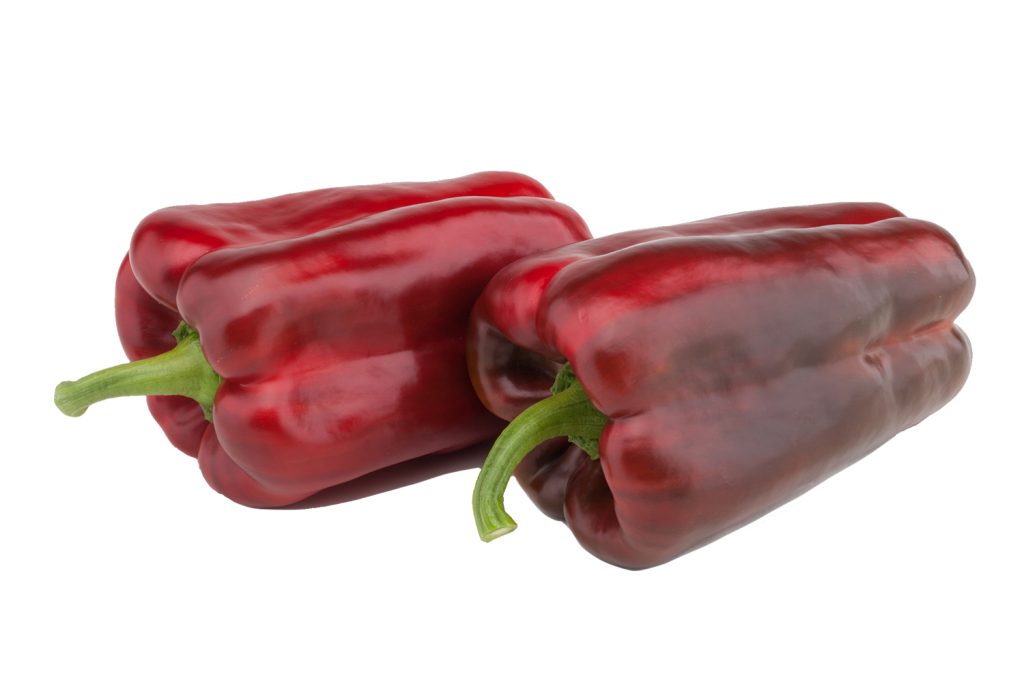 Diestro lamuyo pepper: Characteristics and cultivation
Diestro pepper is a variety of red lamuyo suitable for early-medium plantations. It has a medium-late cycle and HR resistances of type Tm:0-3 (L4). It is advisable to transplant it from the end of June to the end of July.
It is a large-headed pepper with short internode. The plant is high yielding and precocious. It has a medium vigour and open habit. It is also characterised by strong roots and sets very well with blanching.
Diestro has a very good stamina and an intense red colour. Its fruits are large in size and have a good consistency on the plant.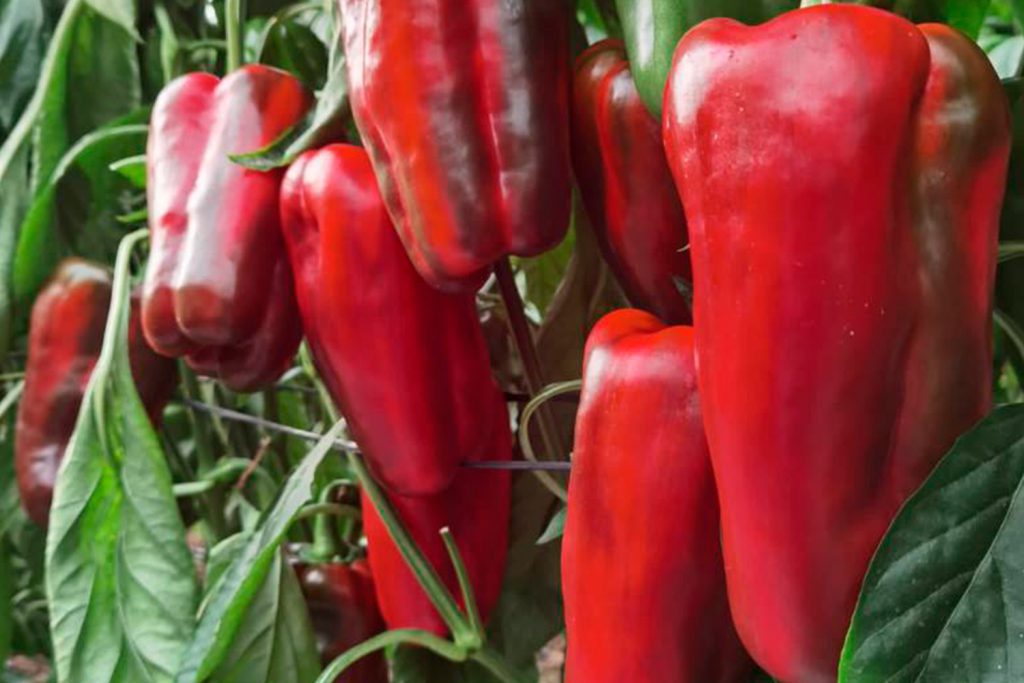 Pepper lamuyo Estoque: Characteristics and cultivation
Estoque pepper has a smaller and more elongated head than the Diestro and is characterised by its strength and is a very striking bright red. It is suitable for medium to late transplanting and has a medium internode.
Estoque has a medium-late cycle and HR resistances also of the Tm:0-3 (L4) type. The plant is very strong, open growing and easy to set. It is advisable to transplant it from the end of July to the beginning of August.
The characteristics of the Estoque are excellent: it has thick walls, finished in 3-4 hulls, high homogeneity and quality during the whole cycle.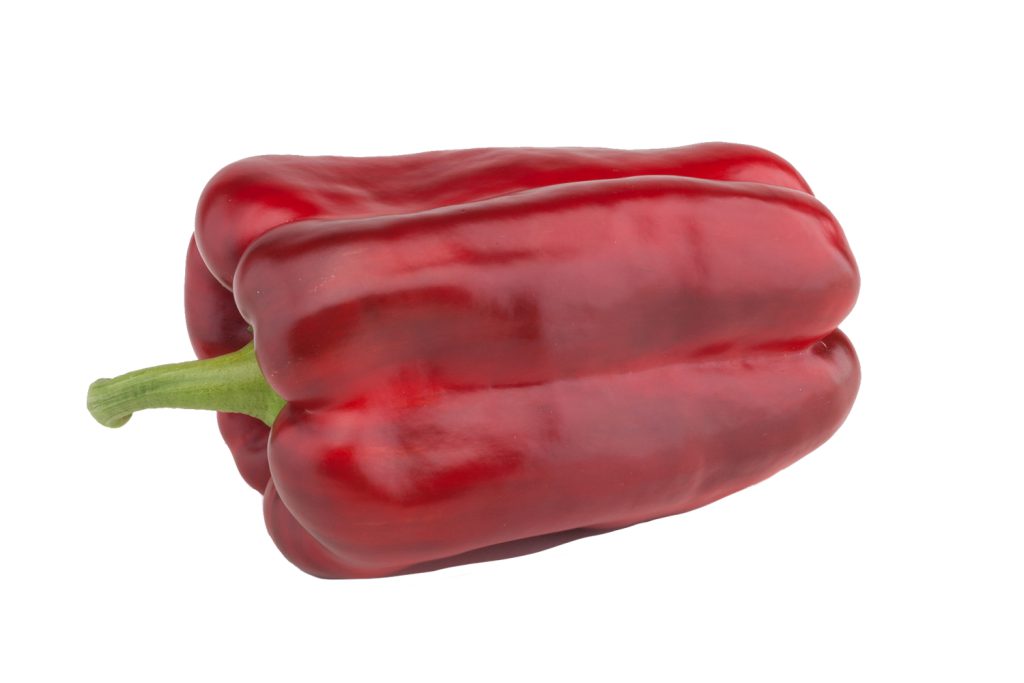 Seeds, Properties, benefits and consumption
These varieties are of large calibre and rich flavour, ideal for raw consumption in salads and gazpachos or as an accompaniment to other dishes or as a garnish for main courses. They are also very suitable to be eaten fried and roasted as garnish.
Both peppers stand out for their durability and have very beneficial properties for our health due to their high amount of vitamins, especially A and C, which protect our immune system.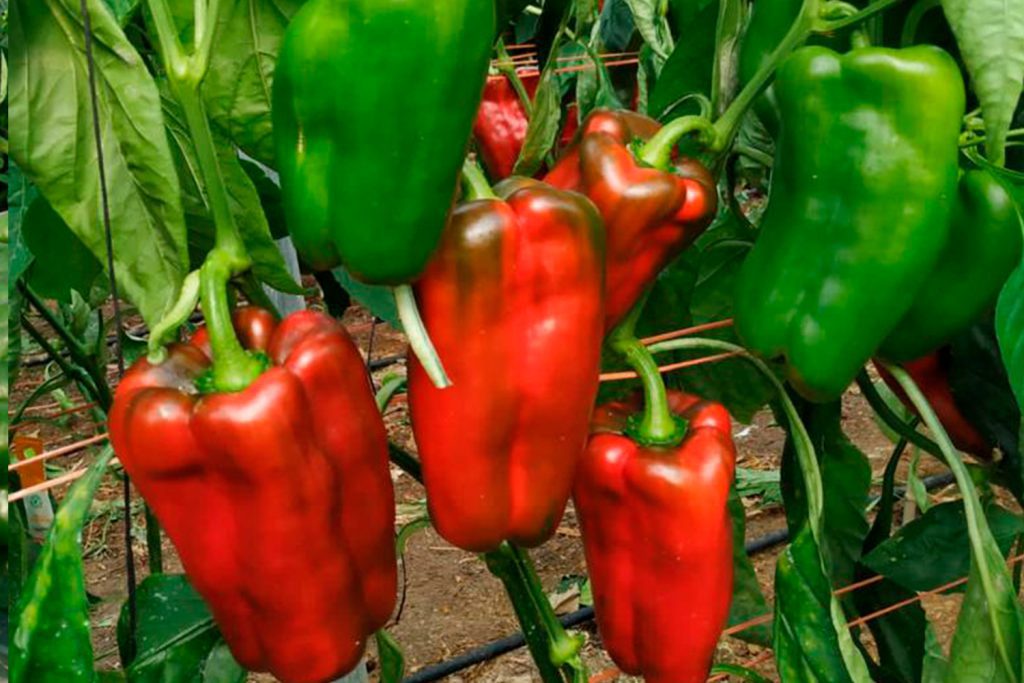 You can find the seeds of both Diestro and Estoque at Capital Genetic (CapGen Seeds), a leading company in research, natural genetic improvement and seed production.